"Detox Your Thoughts" due out from Chronicle Books in May 2020 and almost available for pre-order.
Watch Dr. Bonior's latest television appearance on CNN:
Meet Dr. Andrea Bonior
Keynote Speaker, Best-Selling Author, & Practicing Psychologist
Author of a best-selling book on psychological principles, featured columnist for the Washington Post, Psychology Today and Huffington Post, adjunct professor at Georgetown University, and media personality, Dr. Andrea Bonior brings psychological science to life. Through her talks, press appearances, and writing, she provides actionable insights into overcoming real-world challenges, and explores how research-backed techniques can help us achieve the lives we want, personally and professionally.
A licensed clinical psychologist with a long-time practice in Bethesda, Maryland, Dr. Bonior speaks across the nation to help organizations improve workplace relationships, motivation, and emotional health.
Keynotes Filled with Laughter, Insight, and Results
Corporate Opportunities
Through cutting-edge research on the principles of behavior, participation-based exercises that engage her listeners, and examples that are fine-tuned specifically for each audience, Dr. Andrea Bonior delivers compelling talks that explain how it's sometimes the seemingly "little" things that can actually make the biggest difference in our motivation, energy, and happiness.
Participants take away a far better understanding of their mental blocks and motivators. They leave inspired by a whole new toolkit of cognitive techniques, energized and ready to be more effective in overcoming professional and personal obstacles. Dr. Bonior is available for corporate and non-profit audiences large and small, and her talks are particularly well-suited to entrepreneurs, health care providers, HR professionals, corporate managers, teachers, and sales teams. She specializes in keynotes, workshops, and half-day trainings.
Improved Leadership through Healthier Relationships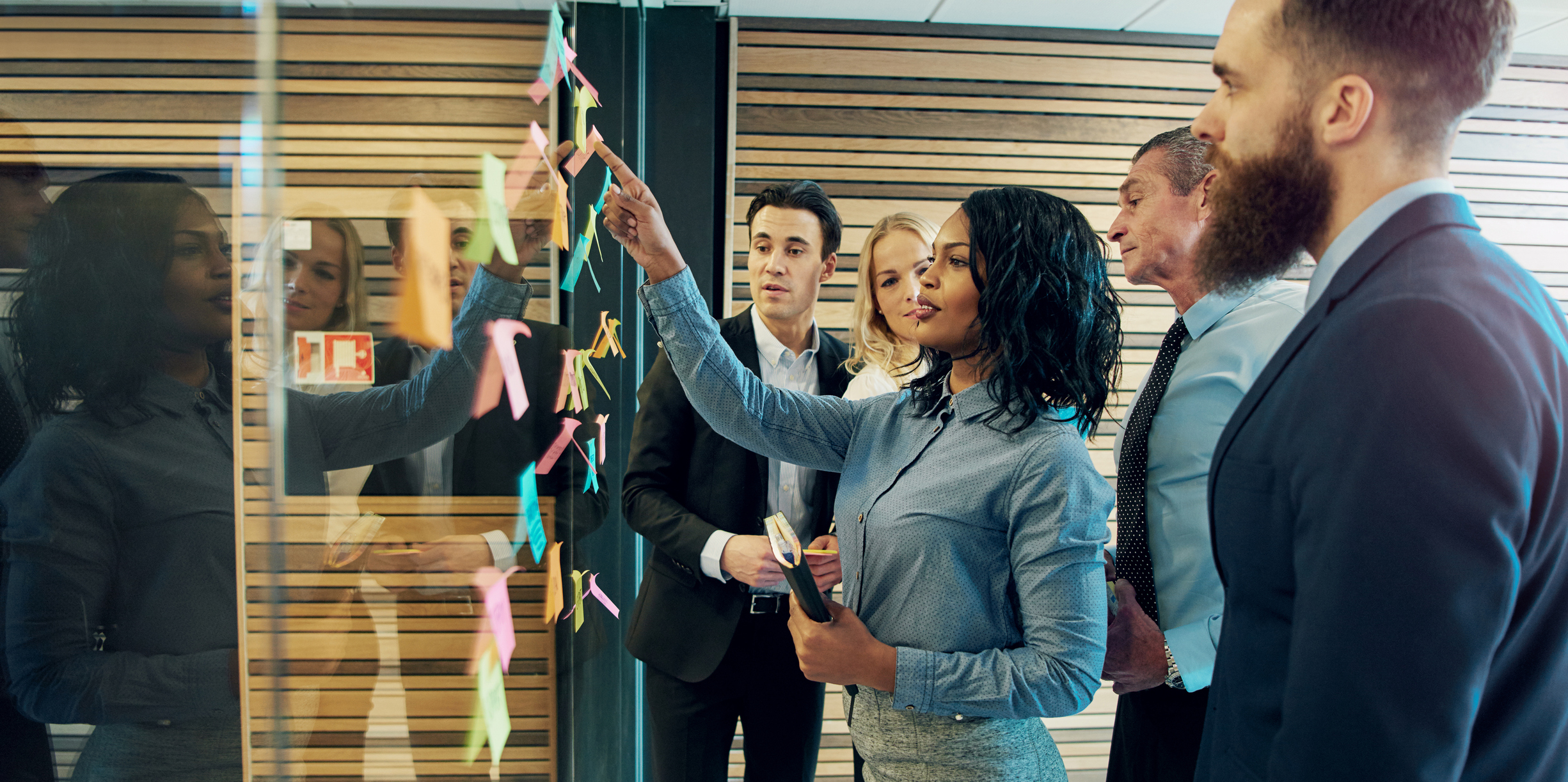 Speaking Engagements
Treat your attendees to an educational, inspirational, and mentally stimulating session with Dr. Andrea.
Drawing from nearly two decades of professional experience, Dr. Andrea has developed entertaining and engaging presentations that lead to better motivation, relationships, and purpose. Dr. Andrea's sessions are informative, inspirational, and always well-received.
— MOST POPULAR Topics include —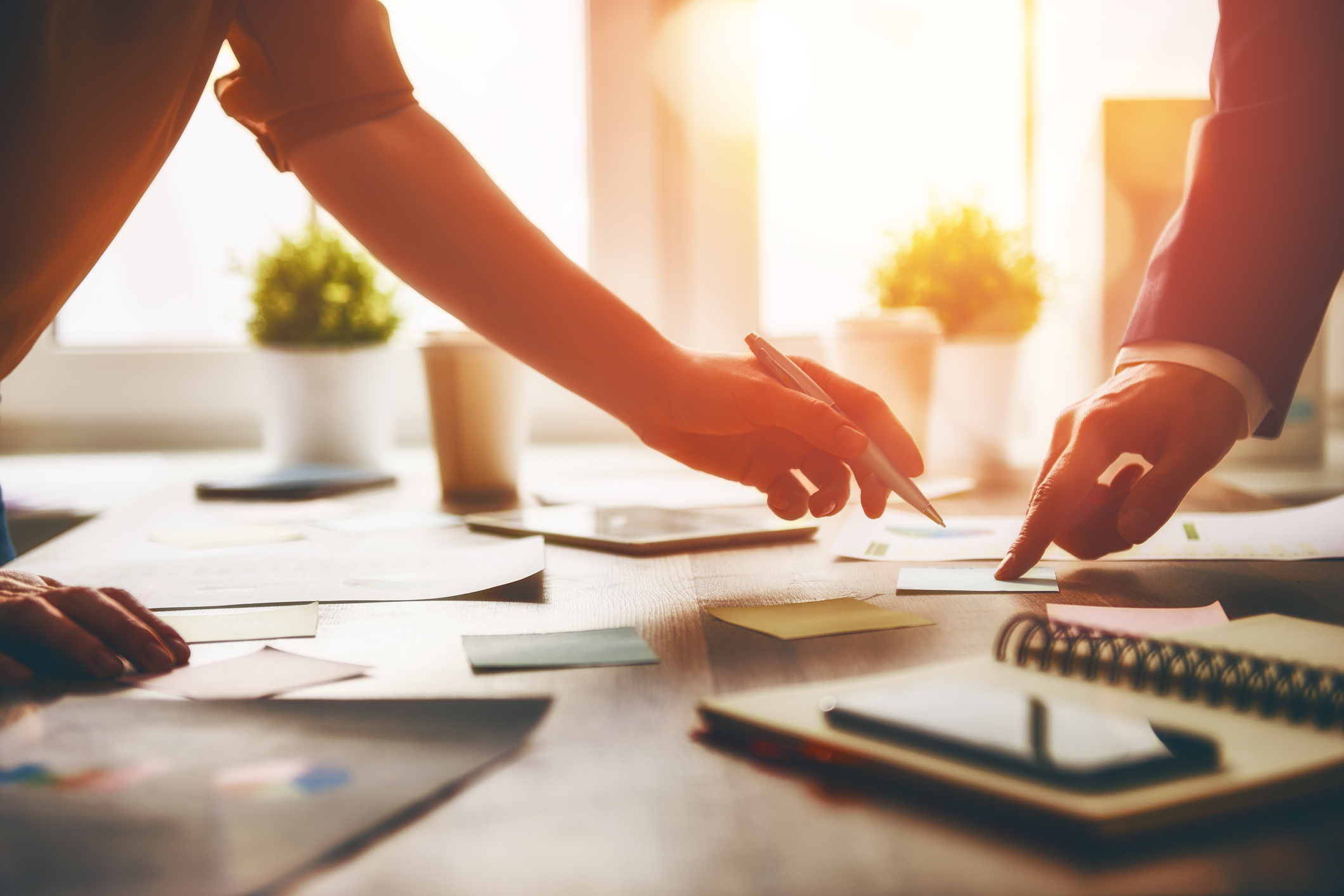 Build better relationships by breaking down barriers that get in the way of communication. Create stronger teams and more effective leaders through better insights about how to relate-- smarter.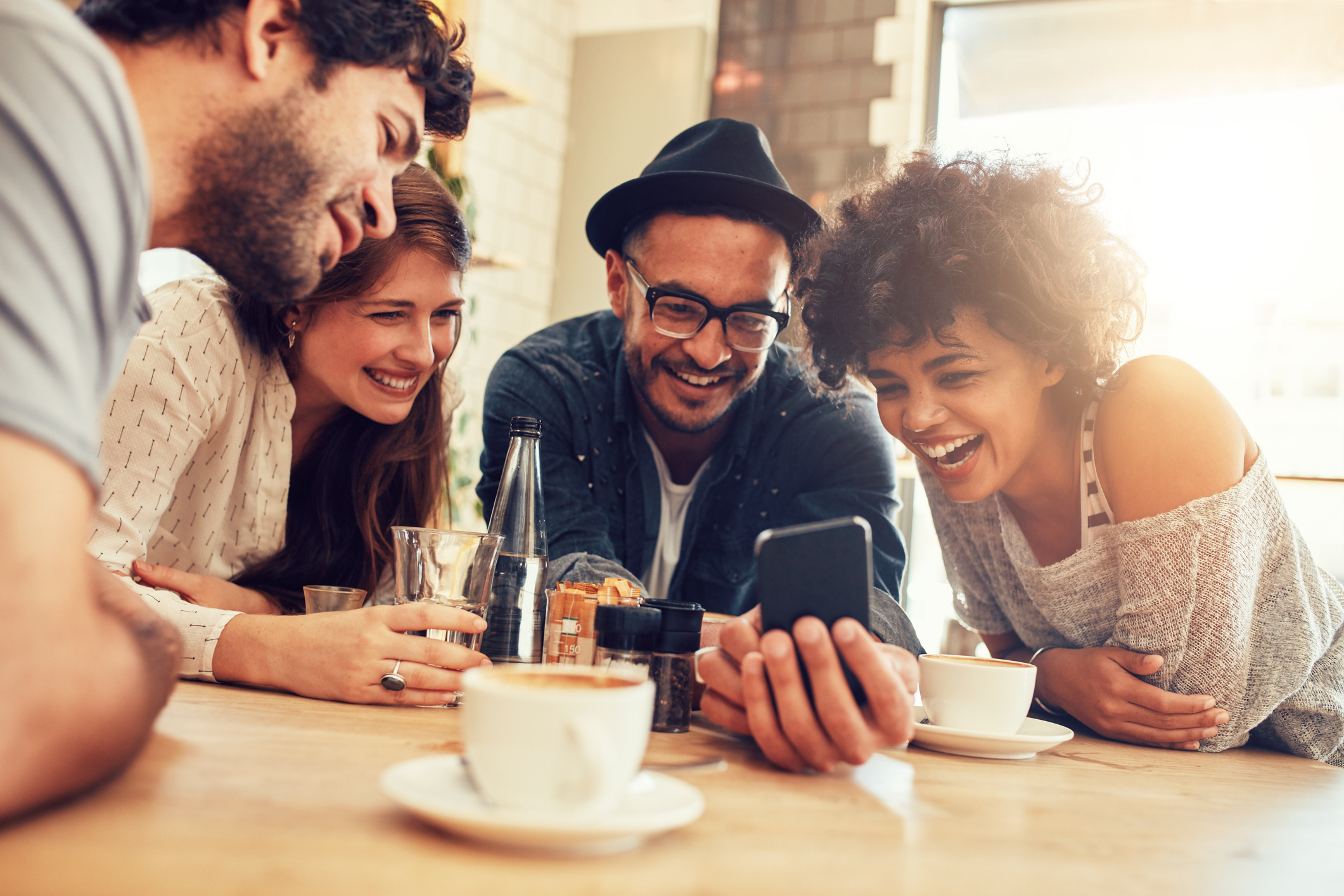 Discover the science behind our connections to other people, and troubleshoot the problems that sometimes make them toxic (ouch!). Discover the surprising ways that social connections and friendship are crucial not just for emotional health, but for physical health as well. Learn how to cut out the clutter and create meaningful interactions in the age of social media.
Effectively address stress and mental health concerns, drastically decrease burnout risk, and learn the connection between wellness and productivity. Identify problem spots that put the mental health of your organization-- and its employees-- at risk.
Bust the myths about productivity and learn actionable tips and techniques to overcome procrastination, increase efficiency, set more effective goals, and track your progress to keep it going.
Understand the surprising difference between happiness and pleasure, and learn how to better connect with your purpose and values to increase your day-to-day satisfaction. Incorporate mindfulness into your workday and leisure time, and integrate some research-backed happiness boosters that will absolutely blow your mind.
Bringing Psychological Science to Life Through
Stories, Experience, & Participation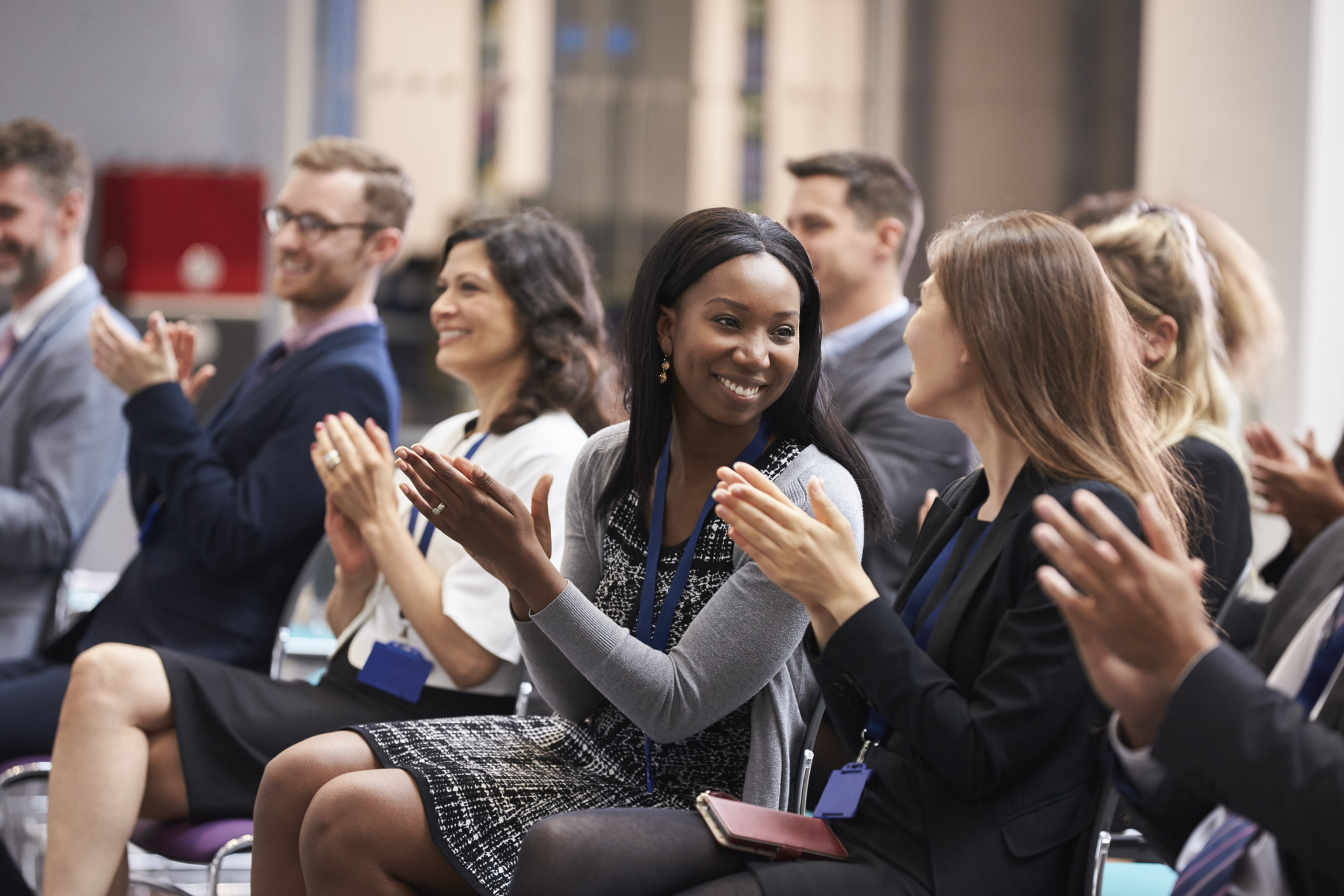 Professional Practice in Bethesda, Maryland
Dr. Andrea specializes in life transitions, anxiety, and relationships, and draws from her extensive knowledge and experience to help her patients overcome psychological challenges.
By creating a space that feels safe and protected, Dr. Andrea helps her clients resolve challenging obstacles, including depression, anxiety, grief and loss, and interpersonal problems.
"Are you tired of feeling stuck? It's easy to put off getting help. But when you're in a bad place emotionally, in time it can take you further and further from the life you want."
—Dr. Andrea Bonior
Contact Dr. Andrea Bonior
To schedule Dr. Andrea for your next corporate presentation, keynote, conference, or seminar, please submit this form. We will respond as soon as possible, and look forward to making your next event a huge success.
Please complete the form below