A Speaker Unlike Any Other
Treat your attendees
Book an educational, inspirational, and mentally stimulating session with Dr. Andrea.
Drawing from nearly two decades of professional experience, Dr. Andrea has developed entertaining and engaging presentations that lead to better motivation, relationships, and purpose. Dr. Andrea's sessions are informative, inspirational, and always well-received.
"I heard NOTHING but positive reviews from the attendees at the event. From the "WOW--she was amazing!" to "Where did you find her? This was one of the best events I've attended," it was clear how much of an impact Andrea made at the event. "
— Lena Jackman, Event planner for MD Employee Health and Wellness Symposium
Build relationships by breaking down barriers through team-building activities; interventions that increase communications; and other activities that enhance leadership by improving relationships.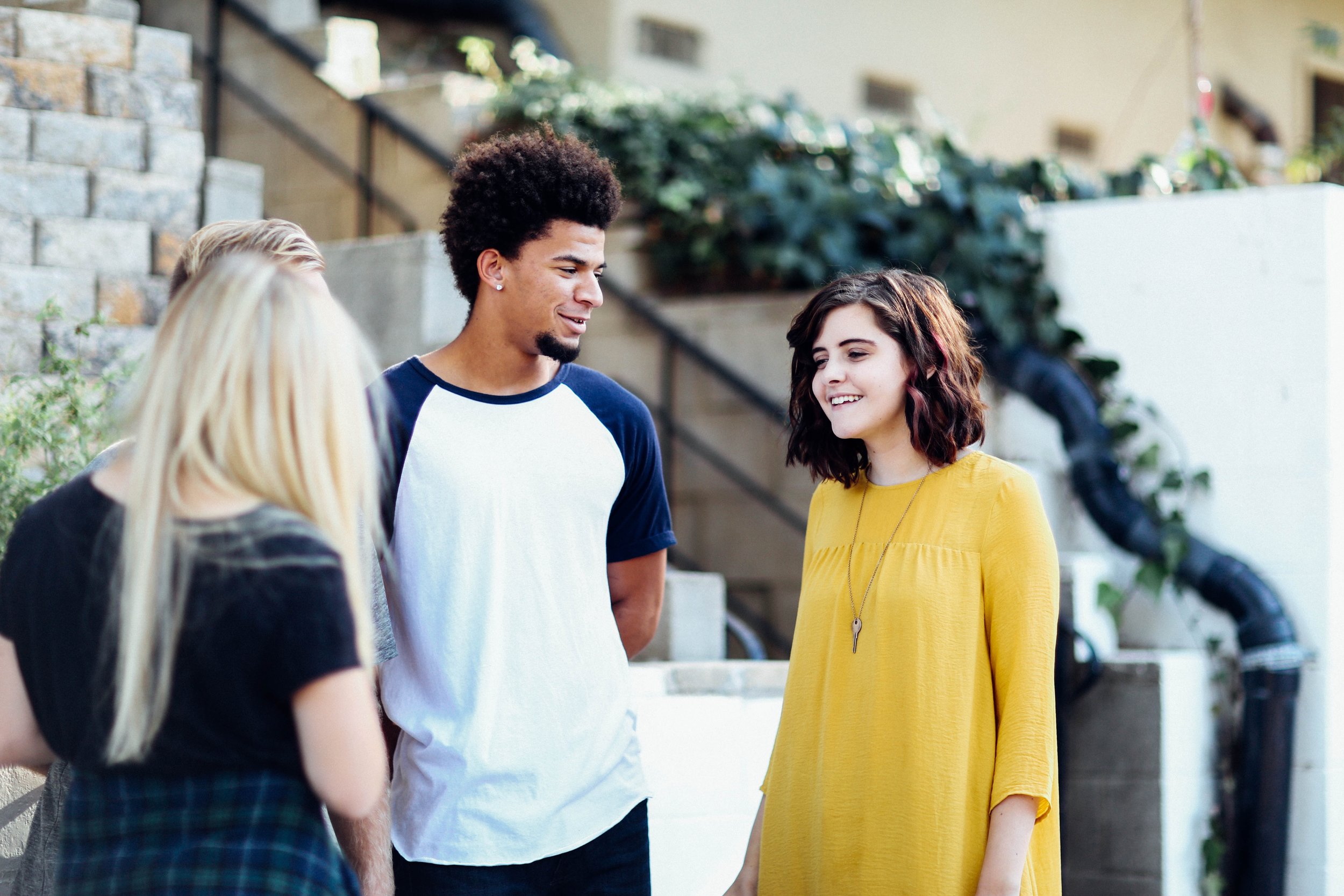 Discover the science behind the health benefits of friendship, deconstruct the conditions that lead to toxic relationships, and work with the tools that enable real friendships in the age of social media.
Eliminate burnout, mental health concerns, and deteriorating health by better emotional balance. Learn about the connections between stress and physical health, and how to mitigate them in your organization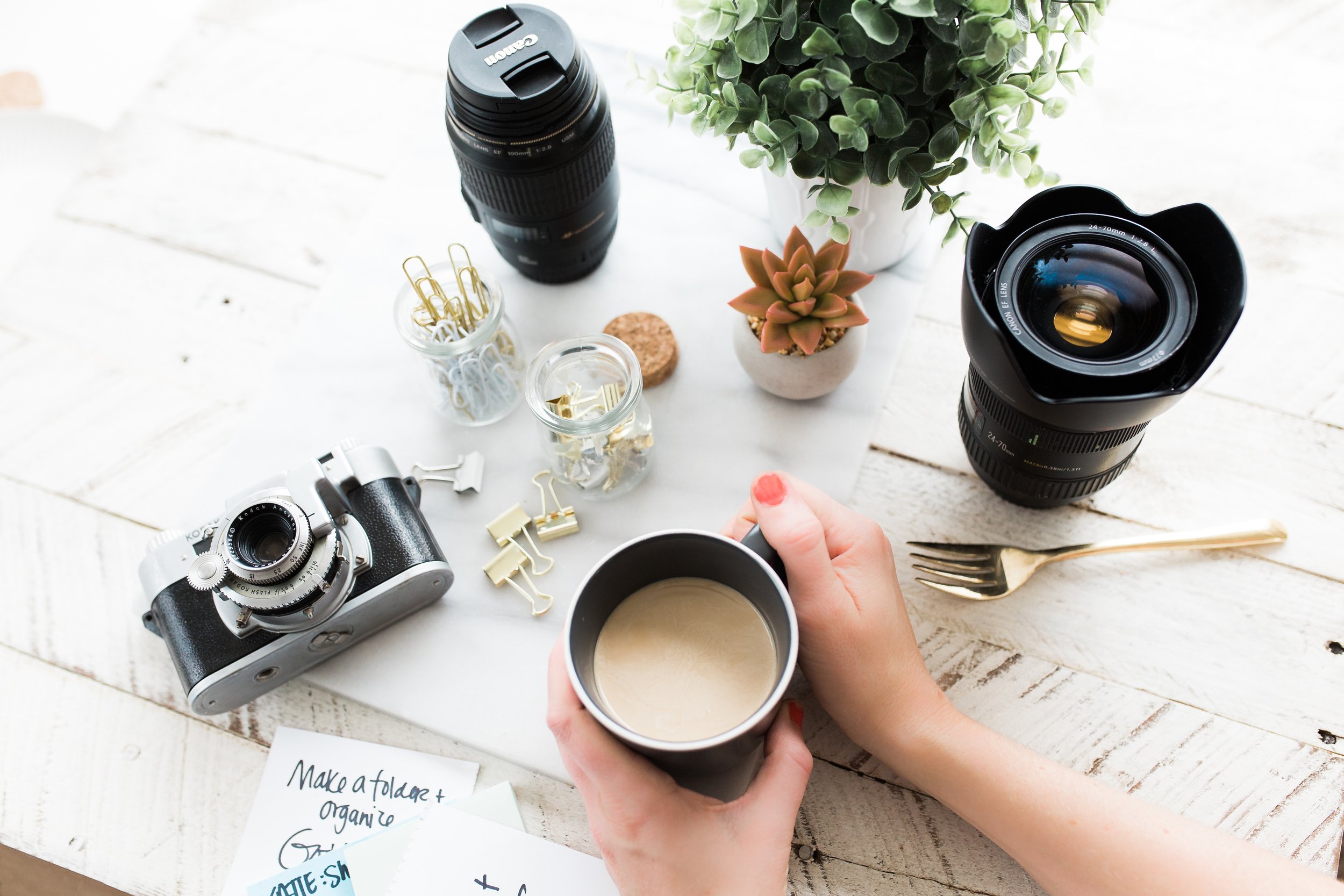 Bust the myths about productivity and learn actionable tips and techniques to overcome procrastination, increase efficiency, and track your progress.
Understand and achieve true happiness by practicing mindfulness in your workday and leisure time, connecting with your passion, and integrating research-backed happiness boosters.